Posted by Luke Derbyshire on
Our 4 legged family members deserve the best when it comes to nutrition and overall well-being. While we often hear about the importance of a balanced diet for dogs, there are specific ingredients that can provide a range of health benefits. In this blog post, we'll explore two such ingredients: cinnamon and pumpkin.
Posted by Luke Derbyshire on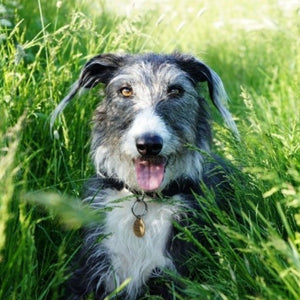 The Innocent Hound is a Yorkshire based healthy pet food and treat company that was founded in 2013 by a passionate dog lover, Chloe Heaton.